Being a leader is complex and challenging. Knowing what to say and do is only part of the story. Call it charisma, gravitas or 'Je ne sais quoi', there is a way of being that makes a significant difference to your impact and effectiveness as a leader.
This workshop teaches you to recognise and develop your personal impact to create a genuine, persuasive and powerful presence of authority even in moments of ambiguity, uncertainty or hostility.
Highly practical and often profound, React's courses on Personal Presence and Impact touch at the very heart of authentic leadership.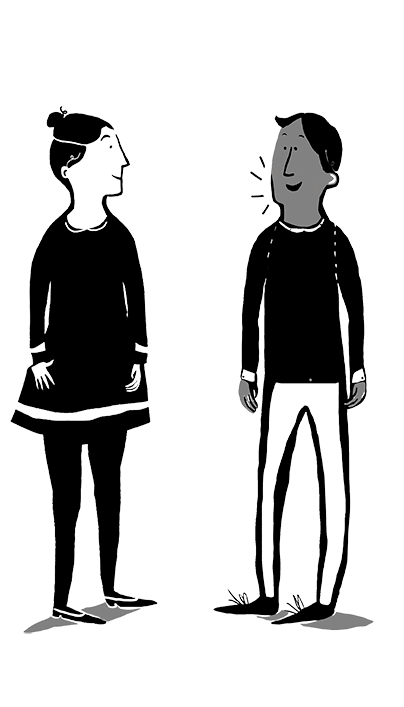 "... a fantastic Masterclass on Personal Presence and Impact at Board Level. The participants raved about it ... it gave them confidence to drive towards, survive and thrive at executive level."
Yvonne Coghill OBE, Senior Programme Lead – Inclusion & Coaching, NHS Leadership Academy