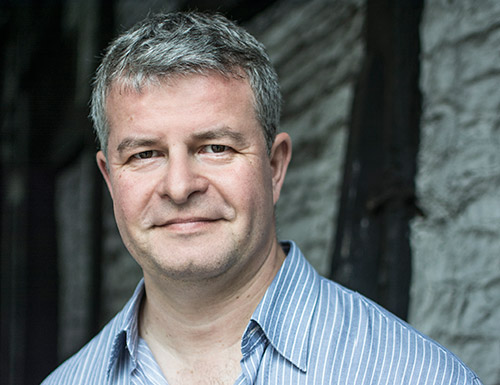 Miles Cherry
Executive Chairman
Miles founded React in 1993, pioneering drama-based training. Today React is at the forefront of drama-based learning and coaching around the world. Miles is our leader; empowering everyone at React to be positive and generous in providing world-class creative solutions for our clients.
Adrian Cook
Managing Director
Adrian manages the business and leads how we develop as an organisation. He enjoyed 18 years leading change and learning for household brands; often partnering with React. His belief in React resulted in investment and joining React in 2016 to help grow the business globally.
David Berman Howarth
Lead Design and Delivery Consultant
David is React's leading light for the design of learning experiences using drama-based methods and professional actors. David is a professionally trained actor and coach too, which means he can, and does, facilitate his own designs!
Christina Worth
Head of Strategic Accounts
Tina is at the heart of React's operations, leading on our strategic accounts and advising on broader React activity. For over a decade, she has been an invaluable resource to our clients and associates.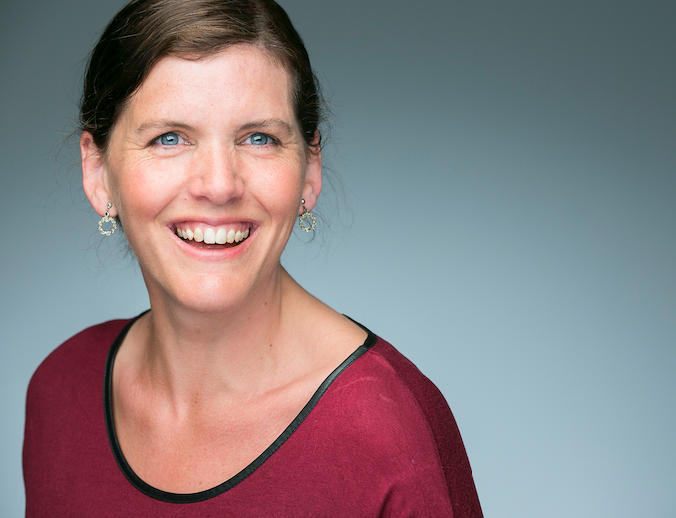 ***ASSOCIATE SPOTLIGHT***
Rebecca Jenkins
Rebecca has worked as an actor-facilitator in drama-based business training for 15 years. She has worked with organisations across a variety of sectors, and in a variety of formats from one-to-one role-plays (improvised and pre-written) to forum theatre.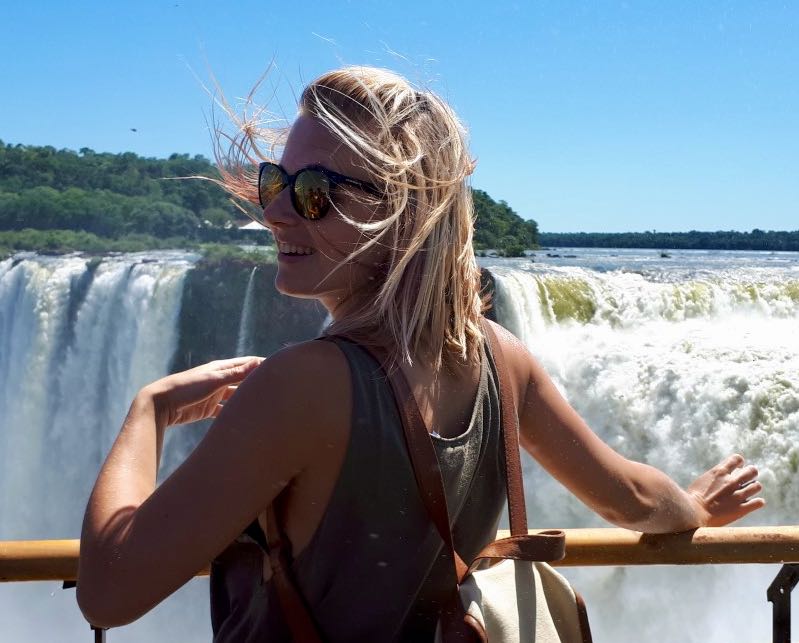 Carly Randall
Business Coordination Supervisor
Carly supervises how React activities are coordinated in the UK and around the world. Carly is a genuine globetrotter and film buff, so if you need the low down on the latest movie or where to go for a vacation or city break, you know who to call now!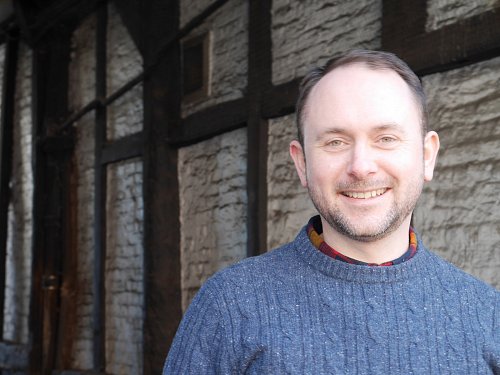 Peter Bloom
Business Coordinator
Peter coordinates all React activities in the UK and around the world. Pete is our resident foodie and golf nut, so he regularly ruins a good walk but saves the day with a glorious meal.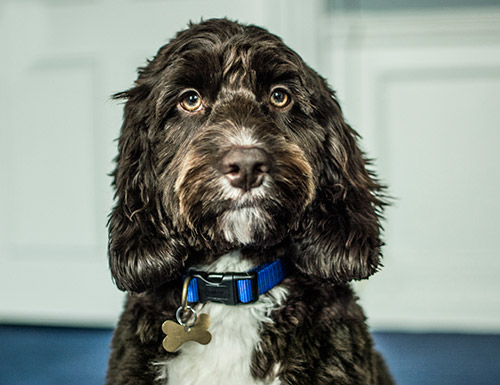 Rafferty Cherry
Reception Assistant
Rafferty has a busy schedule. However, when in the office he will make you feel very welcome. He always finds it 'absolutely fantastic!' and 'totally amazing!' that you are visiting.
Rudy - Amba - Pranay
React: India
We are delighted to introduce you to the Leaders of React: India - Amba, Rudy and Pranay. These three superstars are open for business and leading from the front in India! We are proud of how the talented React family continues to grow around the world!
SUPPORTING STARS!
Marketing, Financial Analytics, Accountancy, IT support
A small acknowledgement to our camera-shy support gurus: Sandeep, Alex, Raj, Andy and 'SP'...we simply couldn't do this without you!