Case Study: NHS Breaking through Programme – Masterclasses
Why?
React had been involved with the NHS Breaking Through Programme since 2003, delivering modules on the Aspiring Director Programme as well as providing React Actor-Coaches for assessment and development centres in the selection process for cohorts.
Yvonne Coghill, the National Lead for the programme, came to React looking for a way to help aspiring BAME managers find the seemingly intangible confidence or visible presence that was preventing them from breaking through into senior and executive level. These were often highly qualified, skilled and knowledgeable managers who had potential but somehow weren't getting the breaks. They didn't need more knowledge, they needed practical confidence - the confidence to be able to step into a board room and hold their own. She wanted them to have an impact that would be recognised as leadership presence - congruent with their true potential as leaders.
Yvonne came to React because she'd seen the work we'd done before and heard on-going great reports or our work.
What we designed and delivered
We designed the Masterclass to give a practical experience and understanding of what it is really like to be a Director in the NHS.
Our purpose for participants was 'To enable you to recognise and develop your personal impact and create a persuasive presence of authority as a unique and powerful leader in the NHS' – to go away confident, with a set of tools to behave and communicate with the personal authority of a Director in the modern NHS.
The two-day format incorporated our input and expertise on Personal Presence and Impact alongside knowledge of context, board roles and etiquette. Day 1 also helped participants reflect on their purpose for being a director, in terms of their personal ambition, their purpose for others and vision for the organisation and community they serve. An important part of leadership presence. This proved a very powerful part of the course for many of the participants. Day 2 drew on our specialist experience of running challenging and realistic simulations to provide a suitable test and opportunity to practice.
Overall the two day Masterclass covered:
Being a BAME director in the NHS
Board level working functions, roles, relationships and etiquette
Modules on the components of personal presence and impact – input and exercises
Physical Presence
Vocal Impact
Purpose and passion
Communicating Vision
Guest speaker – personal insights into the highs and lows of becoming and being a BAME director.
NHS Trust board simulation designed to give participants a chance to test and stretch their abilities.
Self reflection, group work, individual coaching and feedback.
Contextual and strategic understanding was delivered through a session on specific Board Behaviours and roles. This clarified participants' understanding of the context and political framework of a NHS director's role, function, behaviours and technical competencies which they were able to integrate with their experience of personal presence and put into practice in the simulation the next day.
We devised a suitably realistic and challenging board simulation in consultation with existing NHS Directors. This gave an opportunity to embed competencies in a realistic setting. Our team of React Actors played roles such as Chief Executives, Chairs and NEDs and provided a 'frighteningly real' and credible experience for participants. Coaching played a key role in the whole programme to support participants in their ongoing awareness and development of skills, behaviours and approach.
To facilitate and record their learning, a workbook was provided including material on all techniques covered and a guide for board level behaviours and competencies.
Results?
Through skilled facilitation, input, coaching and practical exercises, we enabled participants to recognise and develop their personal impact. They were able to create a persuasive presence of authority even in moments of ambiguity, uncertainty or hostility. It went beyond knowledge of 'role' and complemented the skills and knowledge developed through other Masterclasses and courses.
Participants reported:
Increased practical understanding of the role and context of being an Executive Director in the NHS.
Greater awareness and control of personal presence – the ability to hold the room from the first moment with or without speaking.
Confidence built through experience, practice and coaching.
Clear and relevant feedback on areas of strength and development with objectives to build towards director level.
The Masterclass was recognised as one of the best Masterclasses offered, averaging significantly high scores in participant evaluation (4.7/5 average), with comments including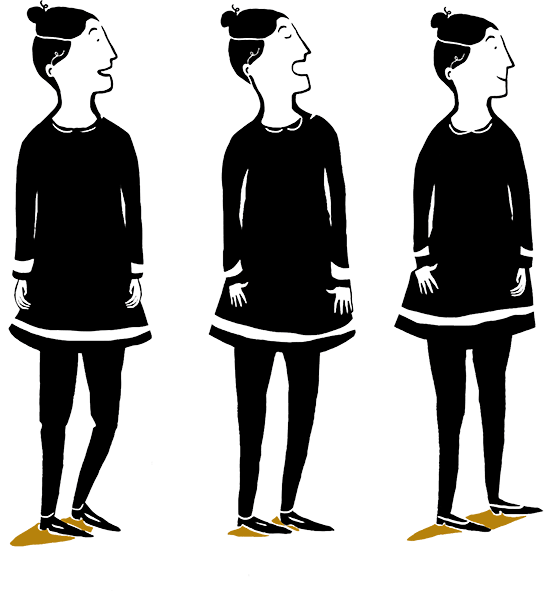 ... a fantastic Masterclass on Personal Presence and Impact at Board Level. The participants raved about it ... it gave them confidence to drive towards, survive and thrive at executive level.
Yvonne Coghill OBE Senior Programme Lead – Inclusion & Coaching NHS Leadership Academy
Read more